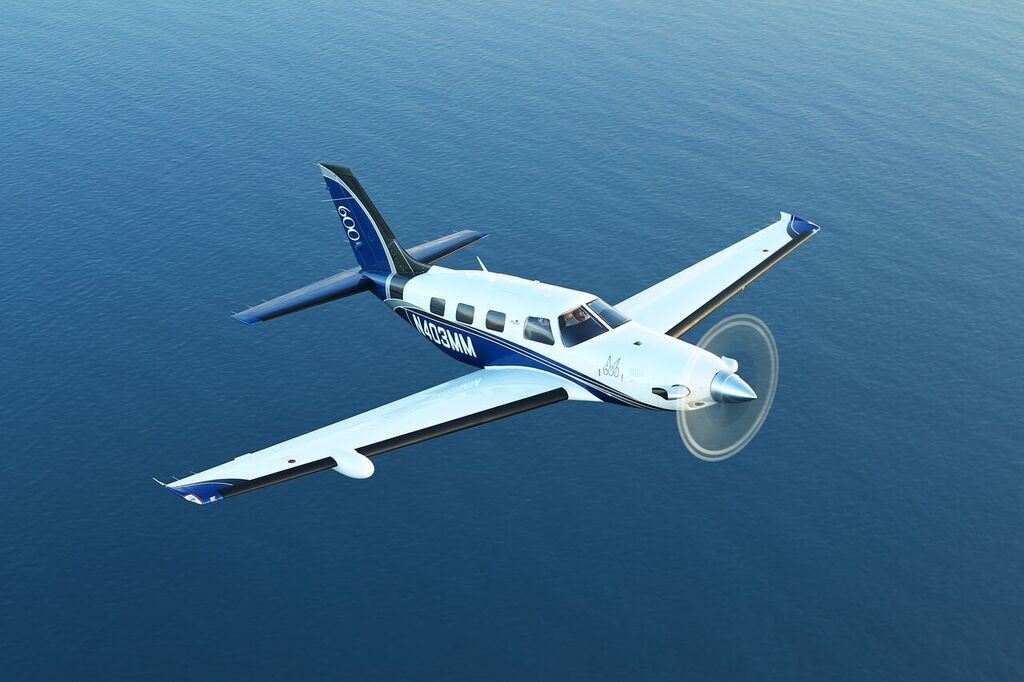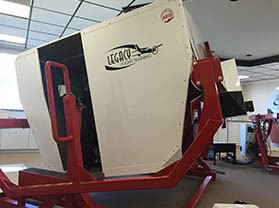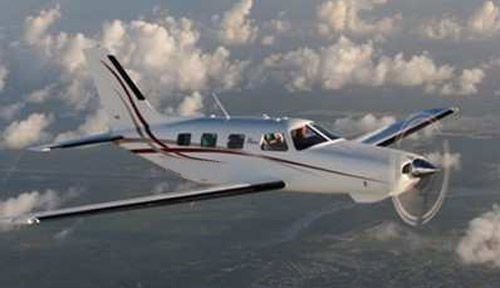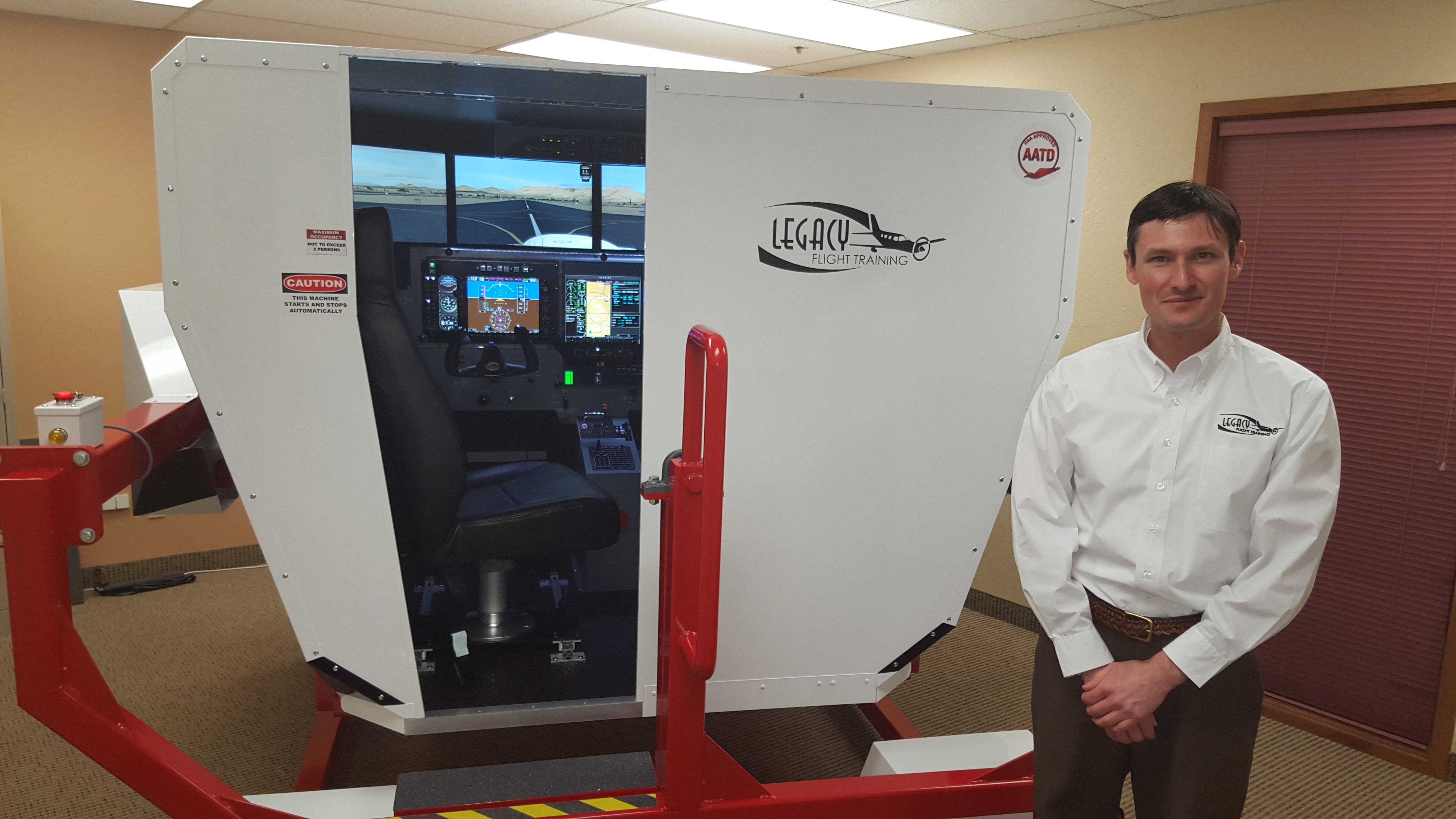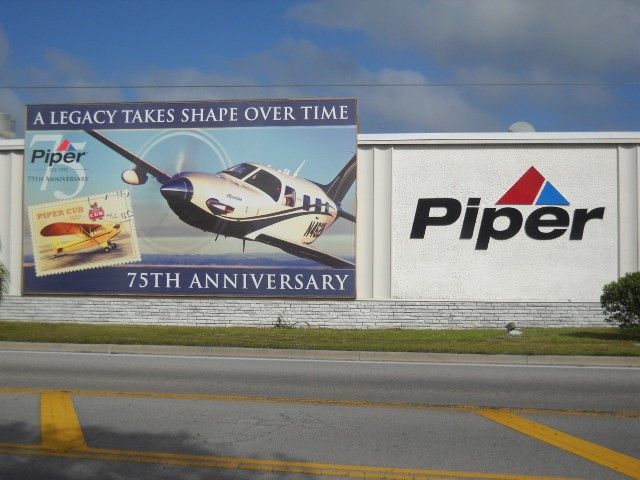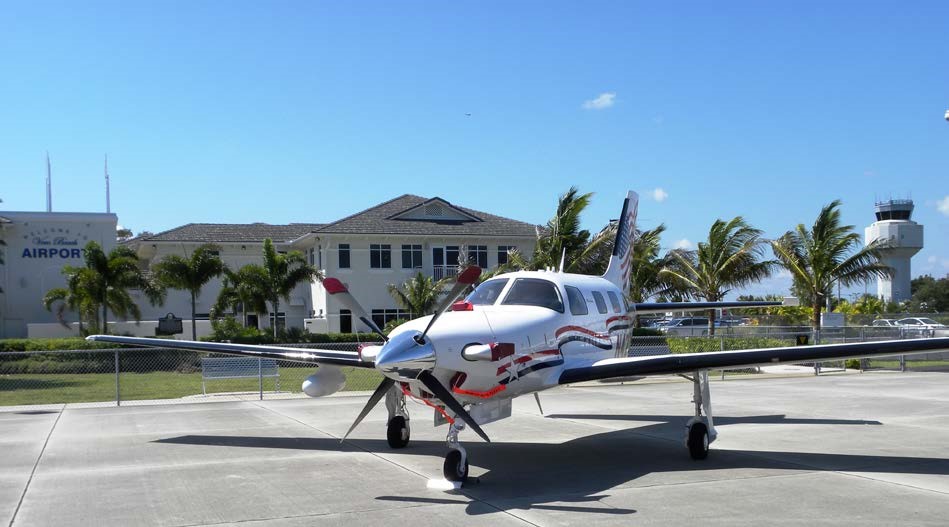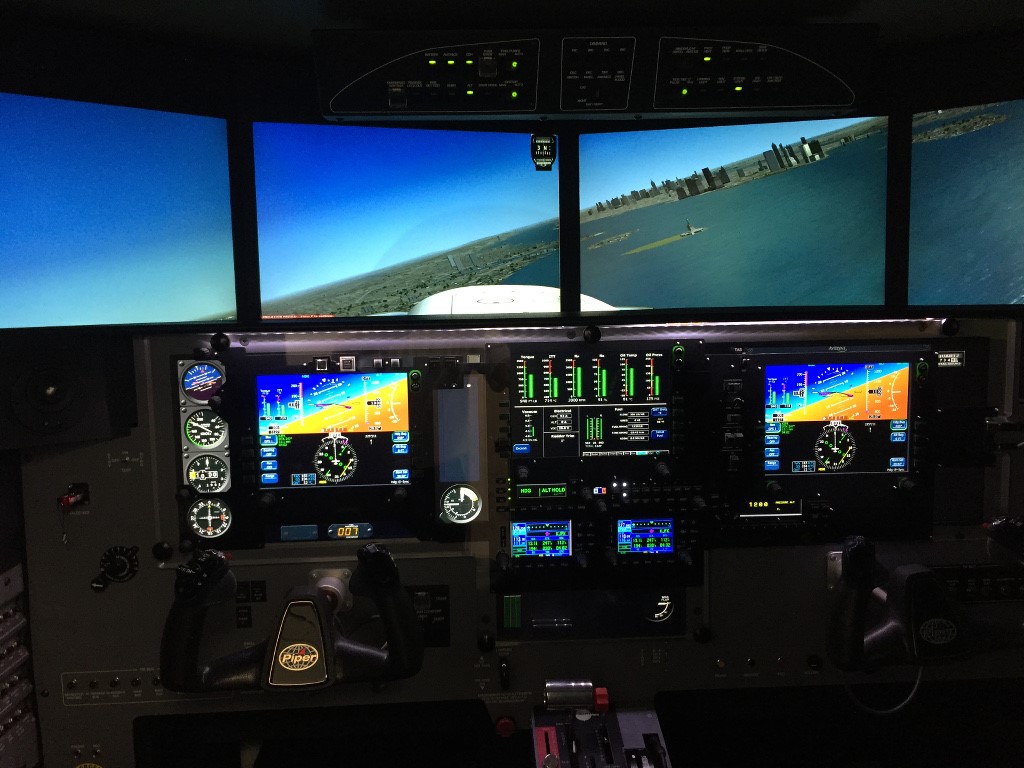 Bill Inglis, Owner & CEO 
bill.inglis@legacyflighttraining.com
Phone :  (772) 539-0420
Bill Inglis has been involved in the training area of the aviation industry for his entire career as a pilot and flight instructor, and has been flying and training pilots in Piper aircraft since the 1990's.
Bill worked for SimCom/Pan Am Academy for several years as an Assistant Chief Flight Instructor, managing and training aspiring pilots in Piper aircraft toward their airline goals.  In 2004 he transferred to SimCom's Vero Beach facility at the Piper factory, working as an instructor in more advanced aircraft, such as the Saratoga and the Meridian.
In 2006 Bill was promoted to Training Center Director and ran the entire training center operation. He supported Piper Aircraft with training until the Vero Beach facility moved operations to Orlando. He recognized the need to maintain a first-class training facility in Vero Beach near the Piper factory, so he decided to start his own training center, Legacy Flight Training LLC.
Legacy Flight Training opened its doors in 2010 in the Vero Beach Airport Terminal building.  After 5 years there, we outgrew the space and moved onto the Piper campus, into Building 13.  We now have 2 full motion simulators in Vero Beach, ample classroom space and both full and part time instructors.
Our Scottsdale training center opened its doors in 2015 in the Air Commerce Building at KSDL in 2015.  We have a full motion Meridian simulator there, and a Mirage device coming soon.
Our mission is to provide professional yet personalized training at a competitive price to all our customers without sacrificing quality.
Our instructors come from a diverse aviation background and are carefully selected. The instructors at Legacy Flight Training must complete a thorough standardization program designed and instructed by Bill Inglis before training any customer.  They are highly qualified and experienced to provide quality training to our customers. Check out our Testimonials page to see what others are saying about our exceptional team.